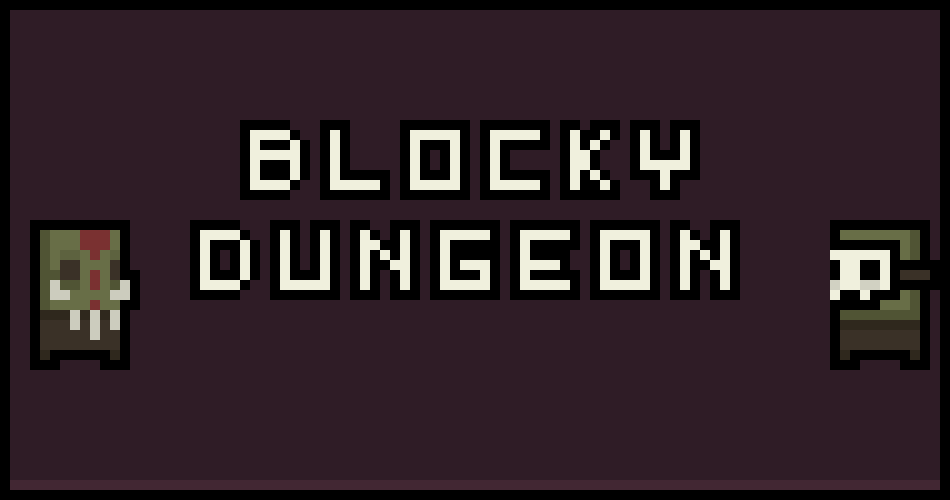 Blocky Dungeon
A downloadable game for Windows
Explore the dungeon
Dungeon is a very dangerous place, one may find treasure, the other may find death! Step in the halls of unexplored dungeon and see what fate has in store for you brave adventurer.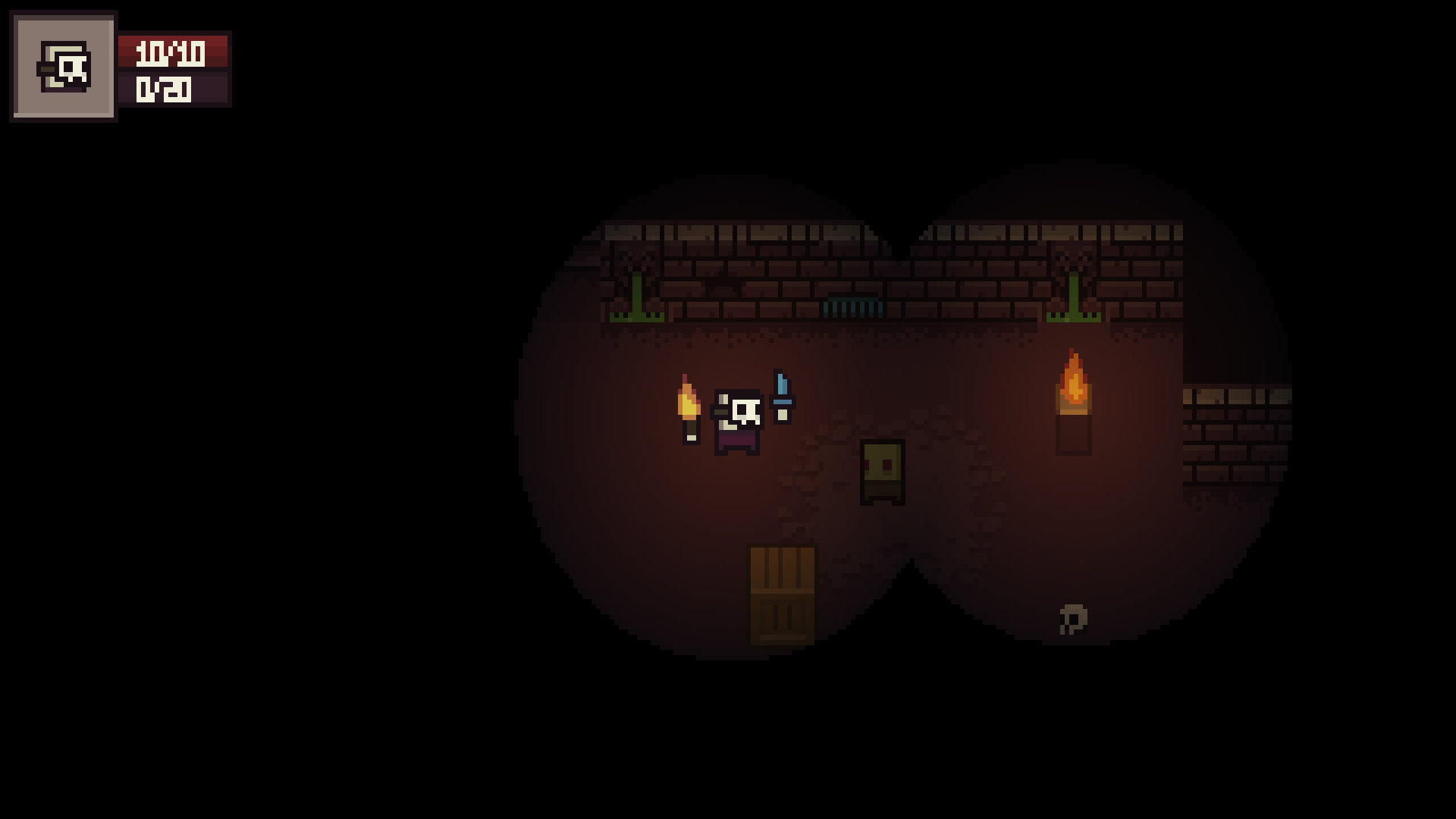 Defend against wave, after wave of enemies
Test your might and skill as you defend yourself against horde of enemies trying to take your life away from you. Prove that you are the arena champion and slay all those who stand against you and freedom!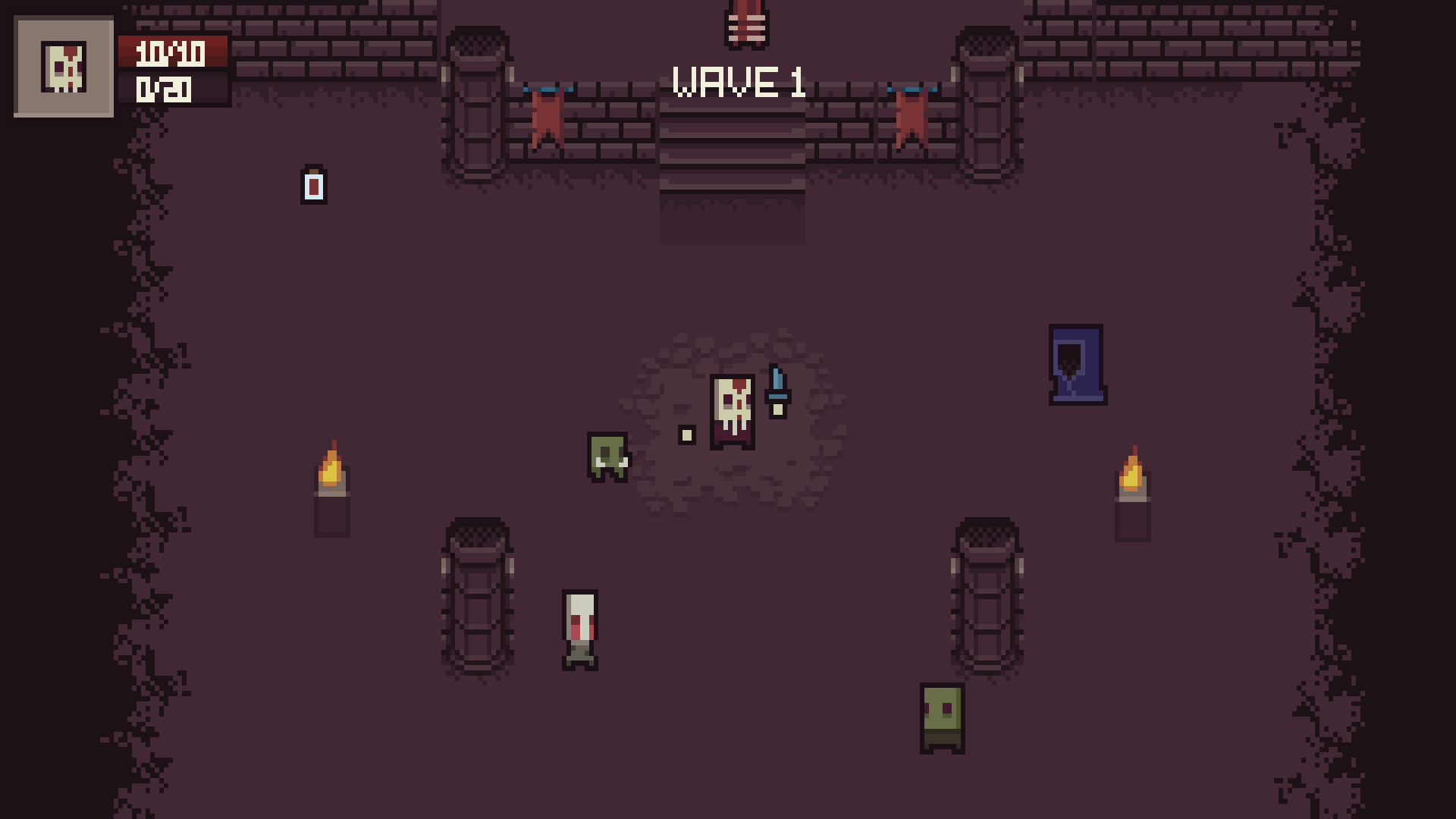 Game features:
- Adventure mode(explore the dungeon, discover weapons, treasure and also enemies!)

- Wave mode(hold off against horde of monsters and prove that you are the champion!)
- Over 20 weapons to kill enemies with, but be warned. Each weapon has randomly generated stats, looks may be deceiving
- Over 15 enemy types for you to slay
- 10 dungeon levels to explore
- Two boss battles, for you to conquer
- 12 different skins for your character
- Amazing art done by https://0x72.itch.io
---
Little note from the developer:

Hello everyone. I want to develop a great RPG dungeon crawel game, but sadly with the limited resources I can't. This is only a fraction of a game I wanted to create. If this little game sales well I will buy the resource I need and make a better version and also upload it to steam, and every one who bought the original will get the updated version for free. Thanks to everyone for checking my game out!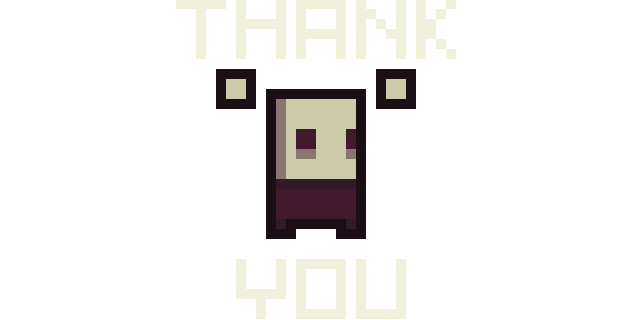 ---
"Adventure Meme", "8 Bit Dungeon Level", "Dungeon Boss" by Kevin MacLeod (incompetech.com)
Licensed under Creative Commons: By Attribution 3.0
https://incompetech.com/wordpress/2014/12/adventure-meme/https://incompetech.com/music/royalty-free/index.html?isrc=USUAN1200066https://incompetech.com/music/royalty-free/index.html?isrc=USUAN1200065
Purchase
In order to download this game you must purchase it at or above the minimum price of $1 USD. You will get access to the following files:
Comments
Log in with itch.io to leave a comment.
Hello. I would like to discuss something with you regarding Blocky Dungeon. Please email me at laurence@keychampions.net if you are interested in talking.
Game is so much fun, thanks :D
(btw: works perfectly fine with wine)